Story
MAURITZHOF – A COSMOPOLITAN RETREAT
The best hotels make you feel like you're both coming home and venturing out into world. They are places for comfort and places for inspiration, where every detail appeals to our inner explorer. In the words of Stefan Reckhenrich: "A great hotel is a wordly retreat."
Transforming a traditional family hotel into such a spot requires both courage and imagination. Being a newcomer to the business might be another advantage. Stefan Reckhenrich certainly believed in his vision when he reinvented the Mauritzhof in the early 1990s. He was 10 when he inherited the hotel from his uncle but first finished his studies and a law degree before entering into the family business. Hotels in that era mostly followed the same formula, yet he was a young man with big ideas abouthow to do things differently.
He revamped Mauritzhof to his own taste – the result was so stylish that the Boutique hotel became one of the first members of the international Design Hotels collection.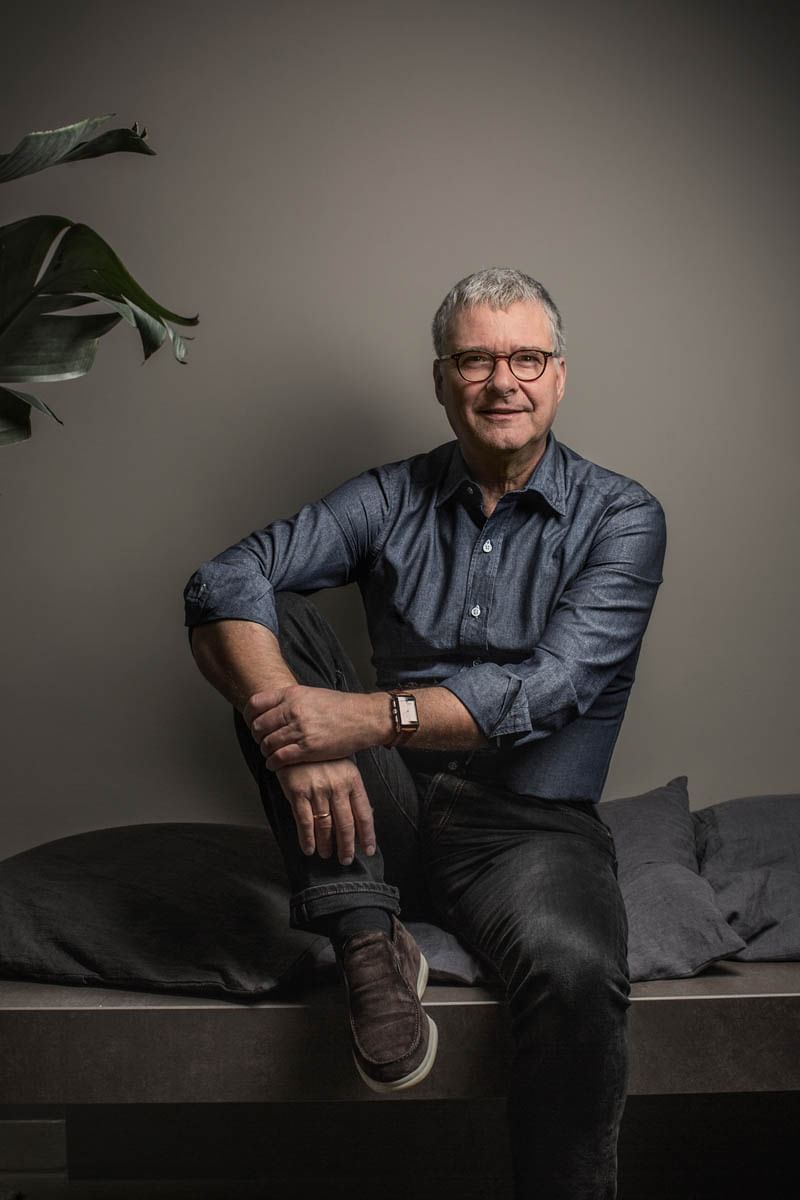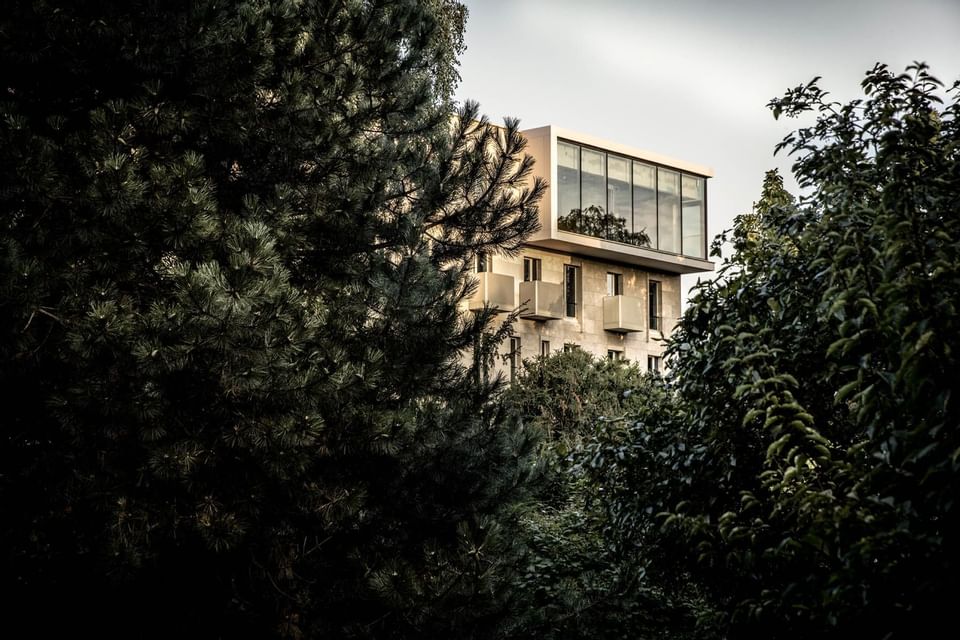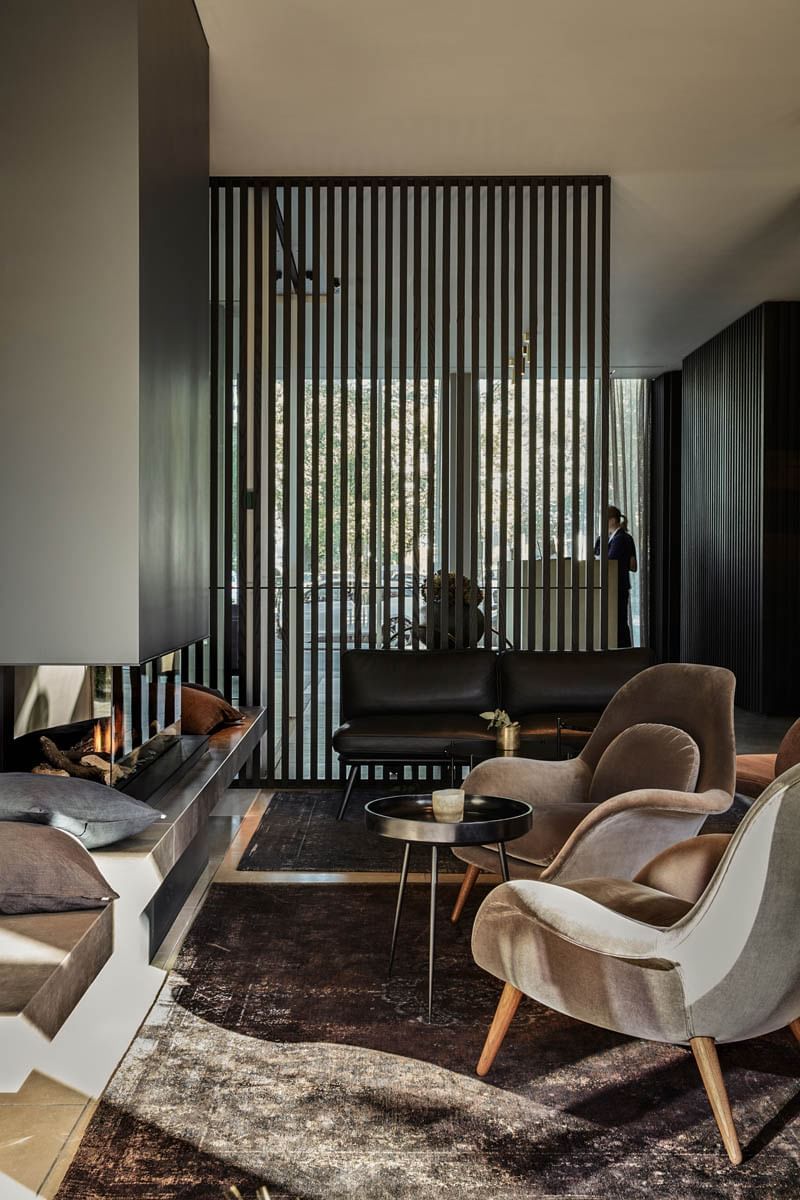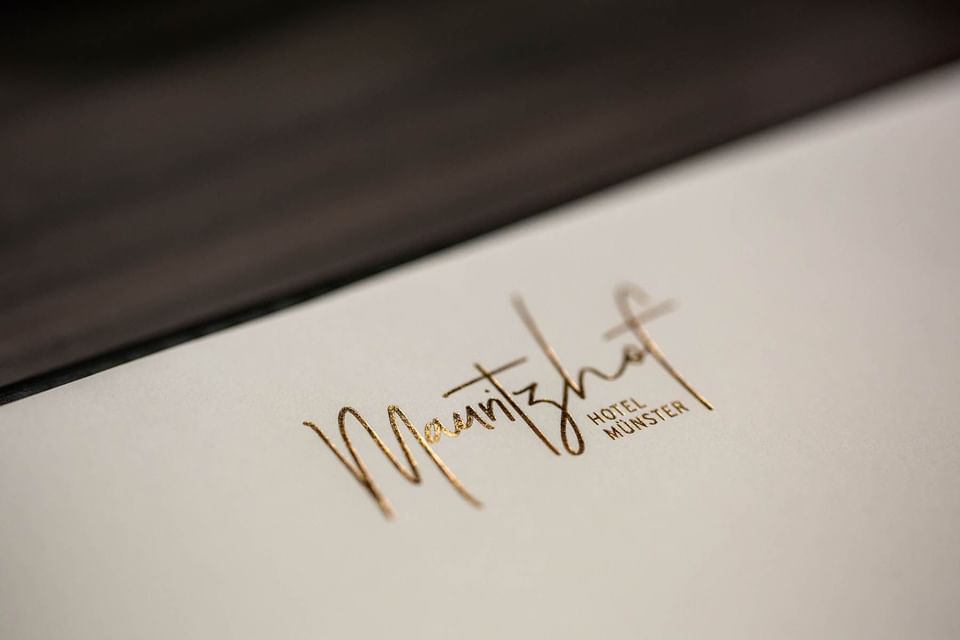 CONTEMPORARY LUXURY
Since then Reckhenrich belongs to one of the visionaries in the hotel industry. He is amongst those entrepreneurs who set trends, not chase after them. And he knows when it's time for change. Nowadays guests expect more than unique design. "Inviting architecture, an elegant but comfortable interior and works by local artists are just as important", says Reckhenrich. "Of course you also have to offer excellent cuisine and service that's authentic and personal by staff who fit the character of the hotel." And so it was time for another transformation: the new Mauritzhof flaunts a style and atmosphere that would be equally at home in Stockholm, Amsterdam, London or New York.
"These days people travel more than ever before, for work as well as pleasure. Travel is exciting but can also be stressful, so that's why we need hotels where we can find a moment's peace and truly relax", explains Reckhenrich. As an international business consultant who has travelled the world for the past three decades, he's speaking from experience. Experience which sparked ideas for the new Mauritzhof, and took shape in collaboration with the local architecture firm KRESINGS and the Berlin-based design studio Lambs and Lions.
The result is contemporary, relaxed luxury: a look that's pared-down but inviting, with many clever features like an intelligent lighting concept and custom-made beds that take comfort to a new level. The makeover didn't stop there: the hotel sports a new sandstone facade, a penthouse suite and floor-to-ceiling windows with views of the green promenade.
MÜNSTER
For Reckhenrich, Mauritzhof is an ode to Münster. Bike-friendly and home to a prominent university, the city is young, dynamic and international. The "Skulptur Projekte" art festival, which takes place parallel to every second "documenta" in Kassel, attracts artists and over half a million art enthusiasts from all over the world. The university and its researchers infuse the city with a spirit of ingenuity and learning, the start-up scene inspires with creativity and innovation. "The people here know how to enjoy life, as you can tell from the great selection of restaurants and shops", says Reckhenrich. And right in the centre of this small metropolis lies the urban retreat that is Mauritzhof. A second home to all who are ready to discover it.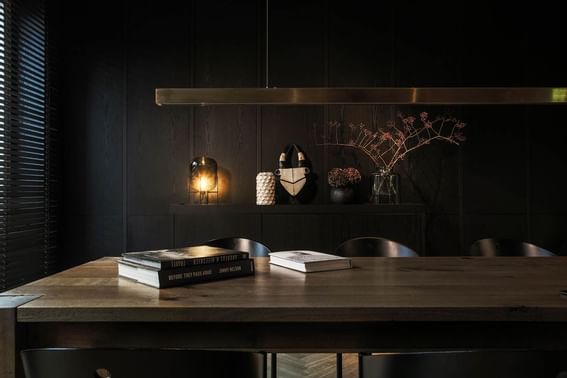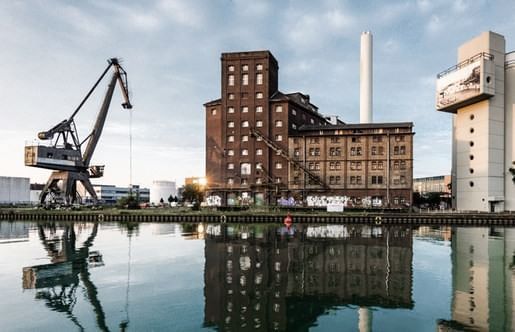 " PEOPLE TRAVEL MORE THAN EVER BEFORE, FOR WORK AS WELL AS PLEASURE, THAT'S WHY WE NEED HOTELS WHERE WE CAN TRULY RELAX."
" THE MAURITZHOF FLAUNTS A STYLE AND ATMOSPHERE THAT WOULD BE EQUALLY AT HOME IN STOCKHOLM, AMSTERDAM, LONDON OR NEW YORK. "